Tesco commercial

Balázs Schifter: compositing (Smoke*)
Mátyás Szabó, Pál Tauszig: 3D packages
Gergely Vass: 3D car, animation

A regular (old) kind of Mini Morris had to modeled for the commercial with lots of packages on the top. The first step was to find references of the car: I looked at the sites of Mini fan clubs and the very nice site of

www.suurland.com with lots of blueprints.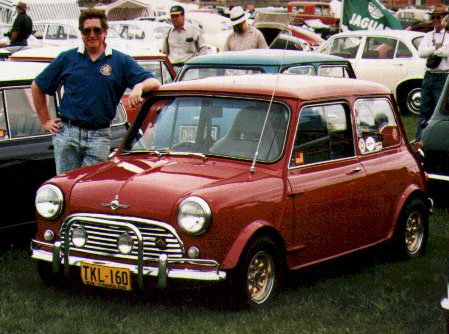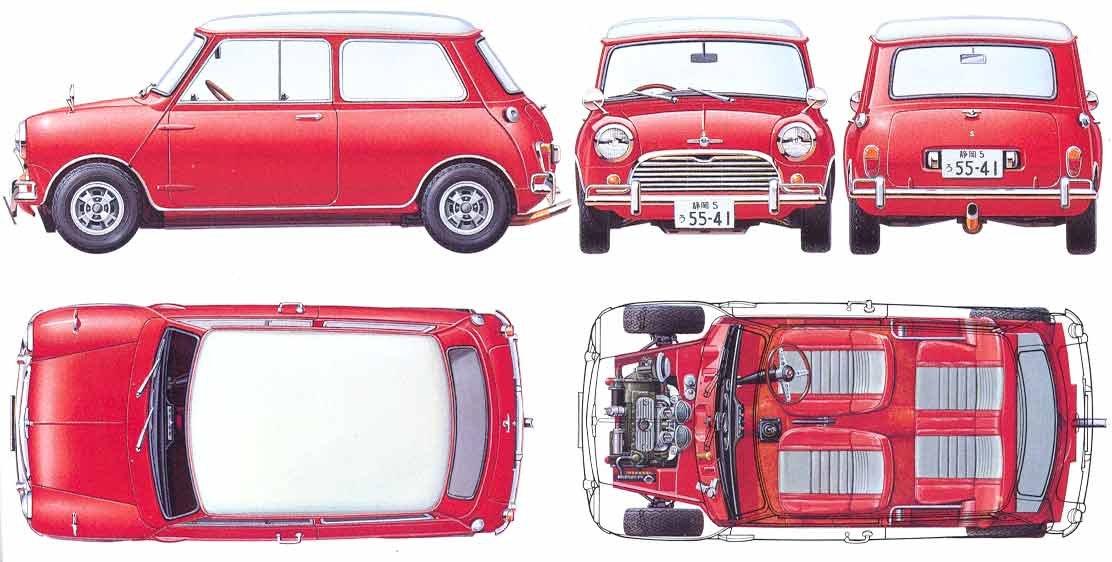 I assembled the model from NURBS patches. (However if I had to start all over again I would consider subdivision surfaces. Well, I got used to NURBS too much...) I've put the blue prints in the front, side and upper views of Maya and made the basic curve network based on the pictures. After that the surface generation was pretty easy.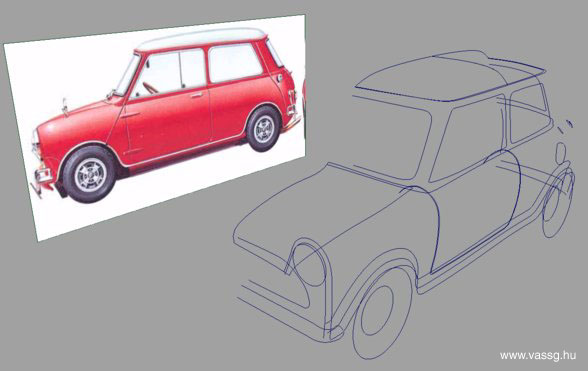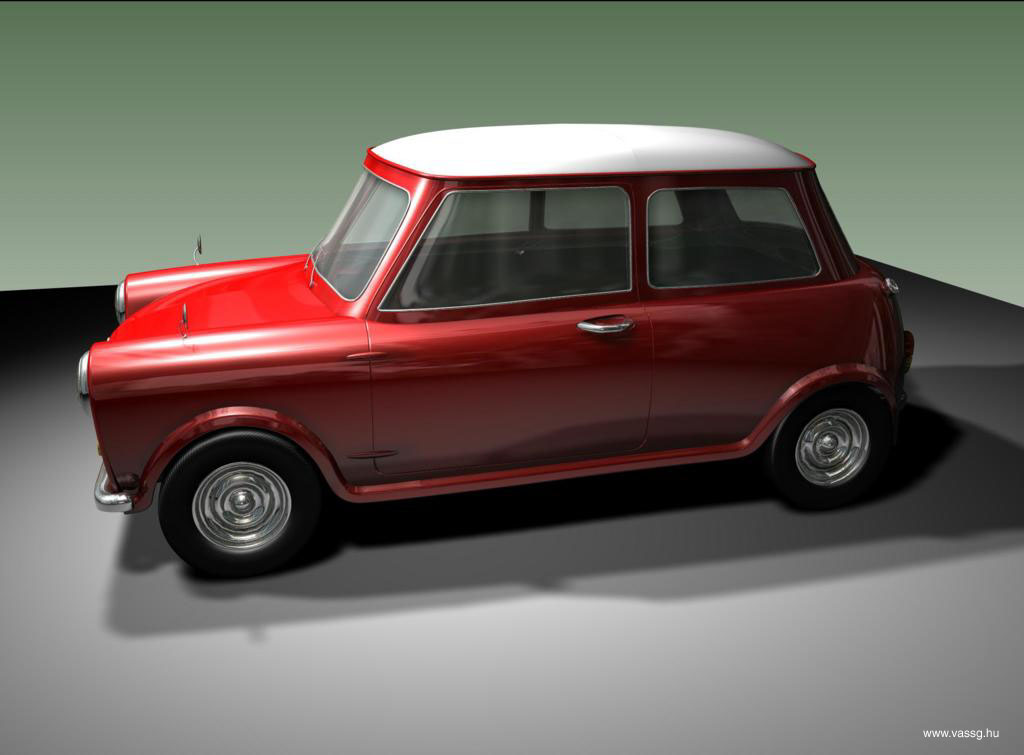 At the actual shooting I met the real car I had to match. As it turned out my reference prints were for a different Mini model... I took lots of pictures to have references for the modification of the model. (The car was a very rare Mini belonging to the Hungarian Mini Club's president!) I brought my chrome ball to the shooting to take pictures of the reflections and this way I could reproduce the lightning environment.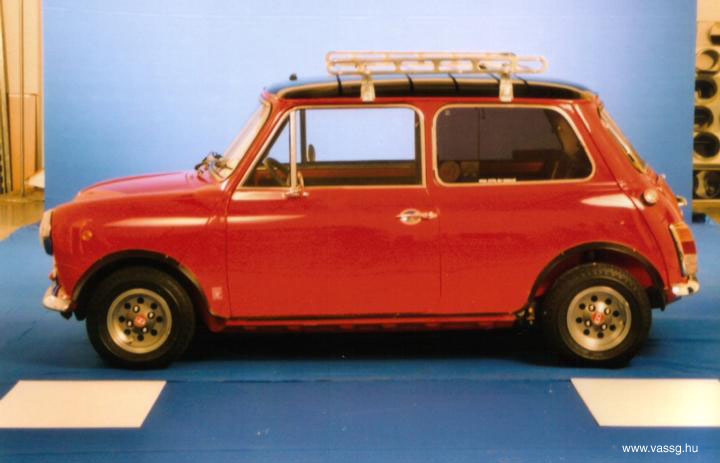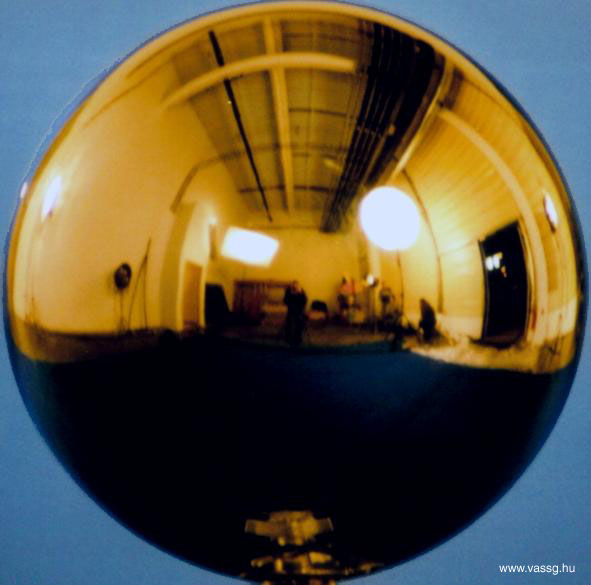 The original concept was to use real packages shot in artificial wind but as it turned out there was no time for that. (This is when the director asks you: "Can you do it in 3D?" and the answer is always: "yes") So I took lots of pictures of the packages as well, because the director wanted the exact replica of the real stack

.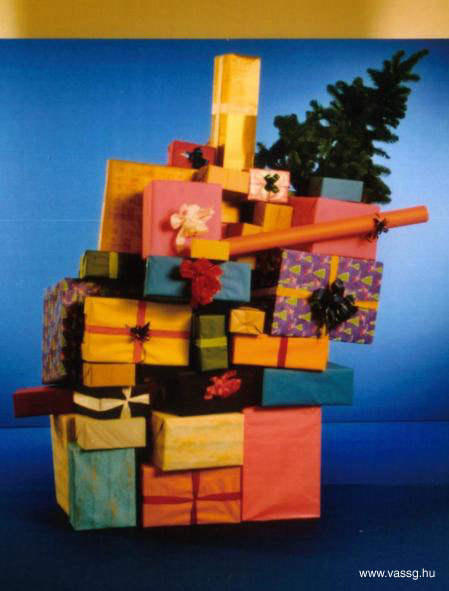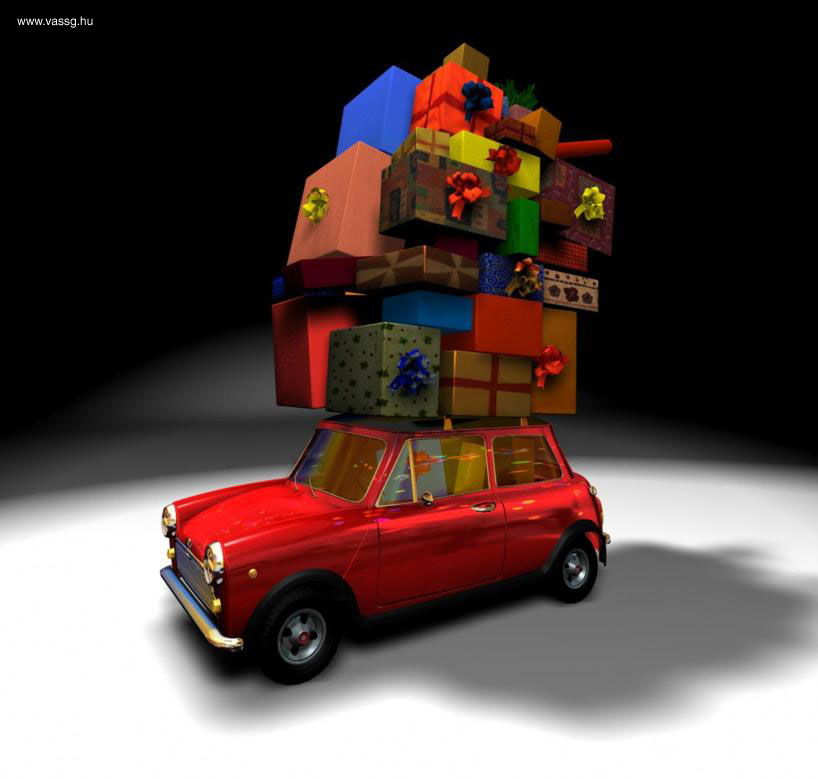 After finishing the model of the car and the packages texturing, animation and rendering was coming. The director has had a very specific idea so I absolutely followed his directions.