Pall Mall party video
Line producer: Gábor Török


Mátyás Szabó: 3D + kompositing
Szabolcs Horvátth: 3D + kompositing
Gergely Vass: 3d + kompositing
This short clip was made to be projected on the wall (as some sort of design element) during several parties sponsored by Pall Mall around Hungary. Considering the original concept hi-tech objects, spot lights, special effects and filters and of course Pall Mall cigarettes were in the video. Since the dancing crowd would look at the movie only for seconds there was no traditional story in the clip. My task was to make a shot where sparking light bolts are holding the shaking Pall Mall boxes in the space.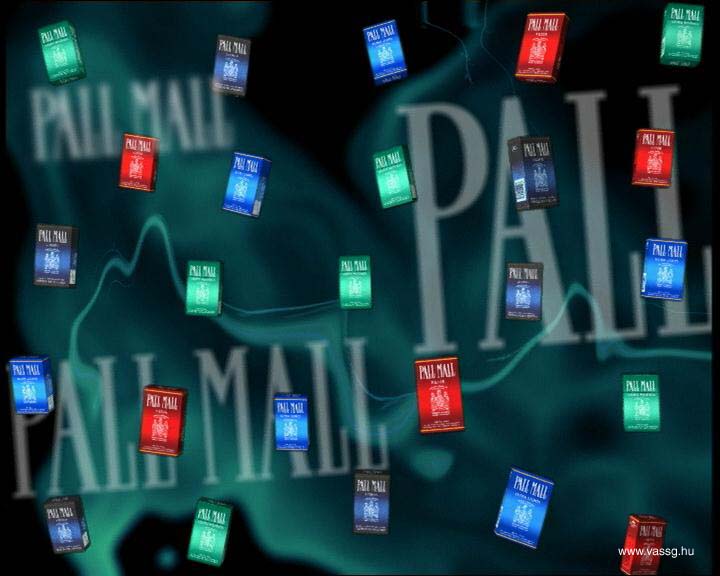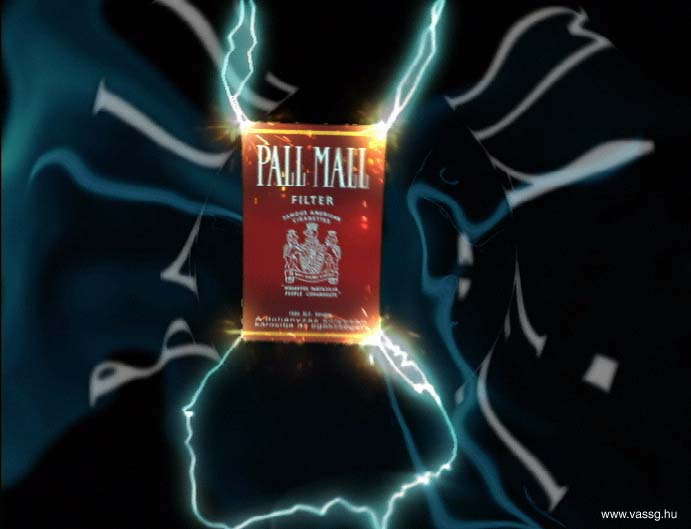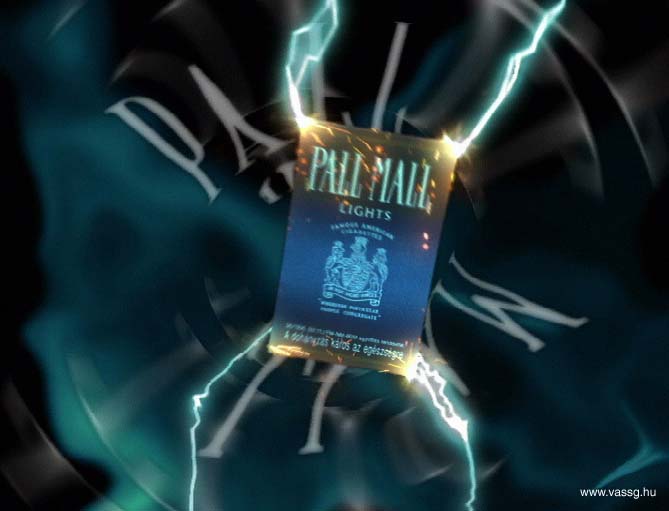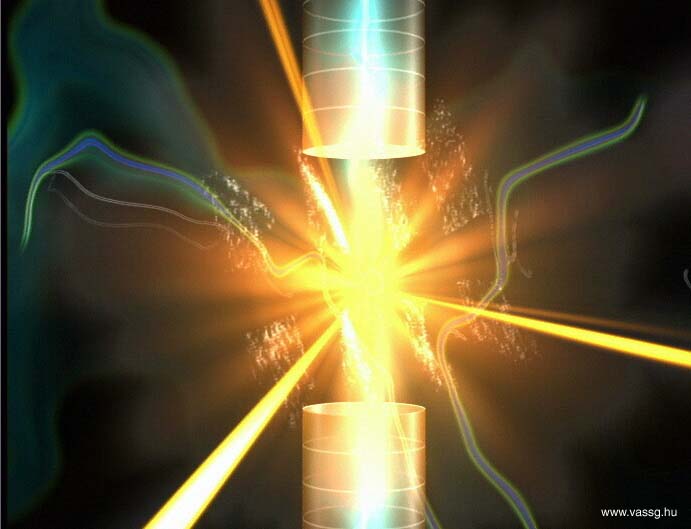 The boxes were polygon surfaces, their texture was scanned using actual boxes. The motion of the boxes was simple key animation and the light bolts followed their movements automatically. The sparks at the edge of the boxes were Maya's paint effects brushes.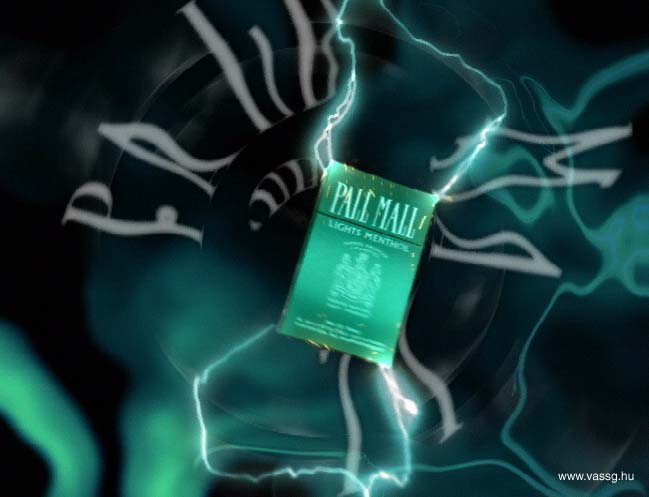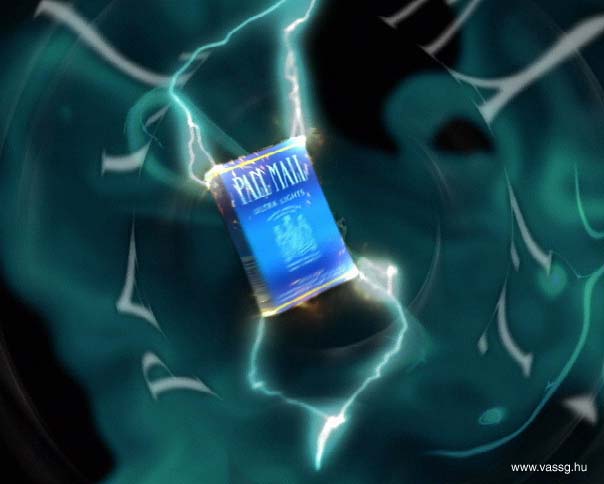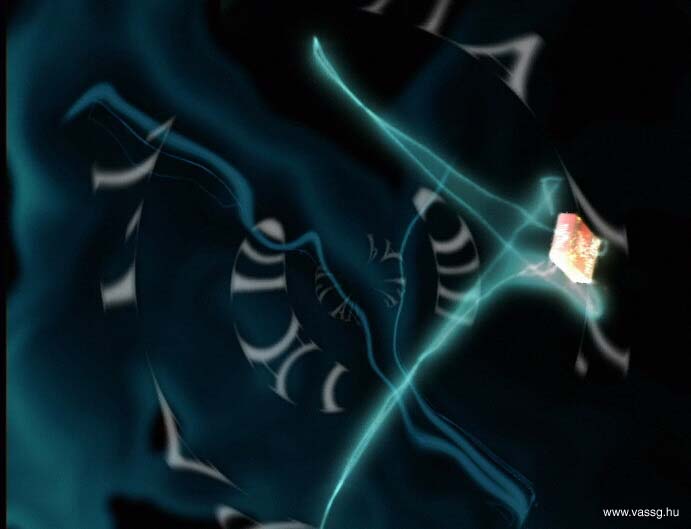 5 mb, DivX 5.0 codec or newer required, you can download it here.