Hippolyt (Hungarian feature film), main title
Director: Róbert Koltay


Csaba Juhász: compositing
Gergely Vass: 3d
We made several story boards, one of them was a simple character animation with letters. Although this idea was the most traditional one, the production thought this would fit the movie's style the best.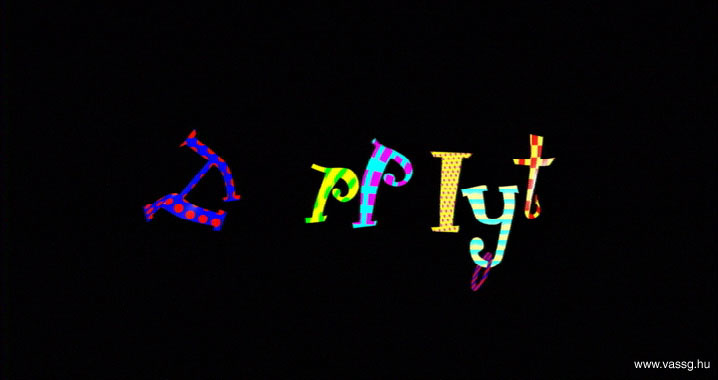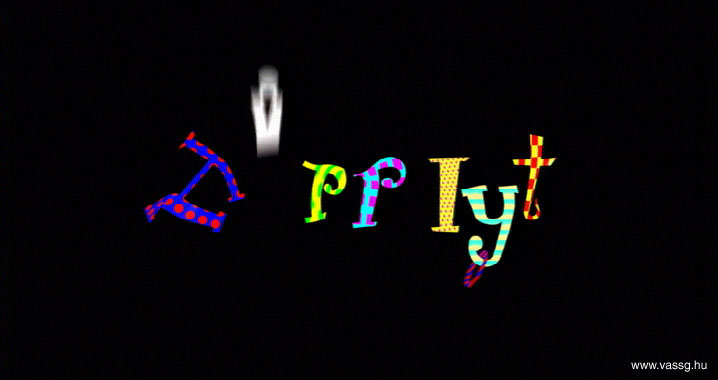 The letters were NURBS surfaces with a bone structure in them. Each letter had a different kind of behavior: the H did some gymnastics, the two P letters fought each other, the O was hanging on the Y etc.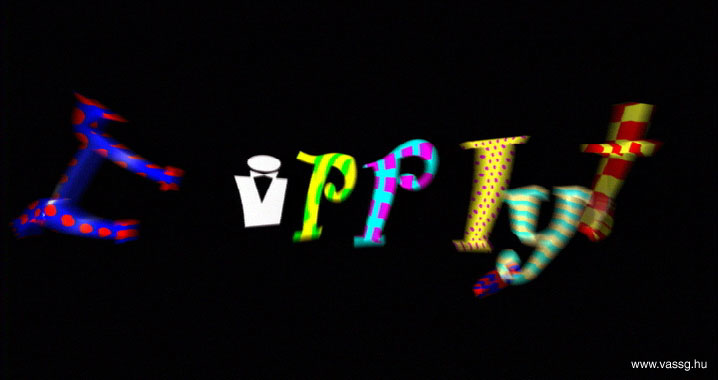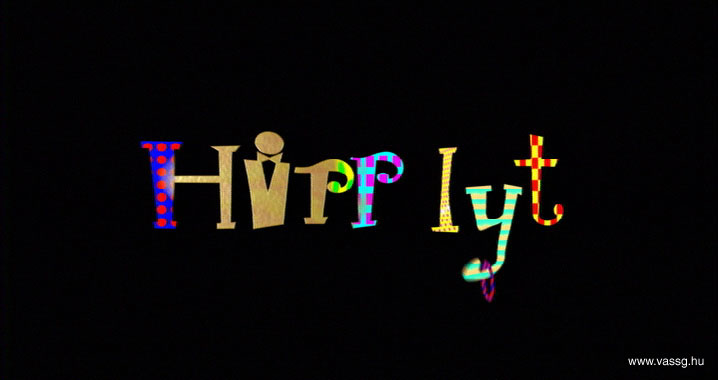 According to the concept the letters were behaving silly an wicked at the beginning. When the main character, Hippolyt suddenly enters the scene he makes order. Like in the movie Hippolyt - the letter I - transforms the rich but silly and dumb family entering the high into fussy and classy people.