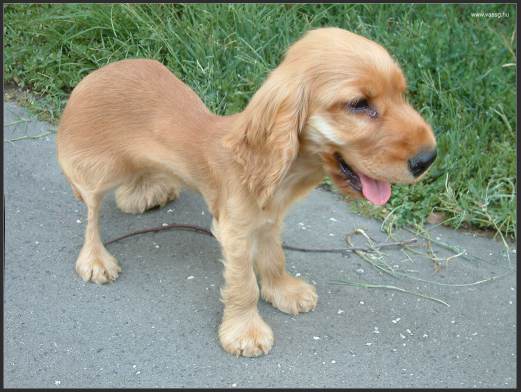 The original image with Simon, the distortion splines, and the final result.

One of the first new features was the addition of the "Z-mode". This option allows users to do 3D-ish effects, by dragging parts of the image in 3D, creating overlaps. While such overlaps are prohibitive during morphing (=blending two images together), it gives more creative power for distort effects. An other small improvement was the introduction of open splines and single points for defining the distortion. (Until now only closed splines could be used.)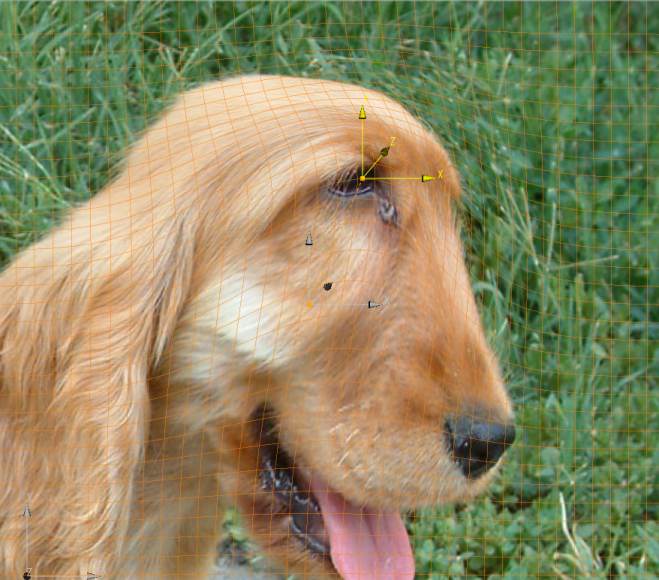 Distortion by single point.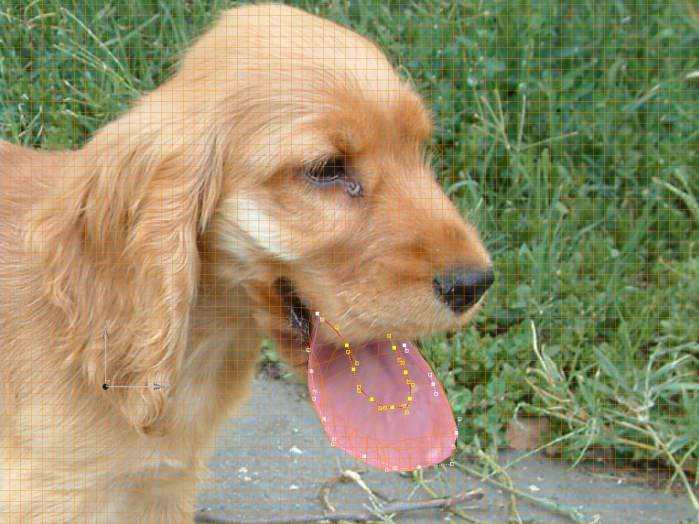 Open spline used in "Z-mode" to make Simon's tongue a bit larger.
You can check out the tutorial videos on the website of Autodesk: here. Choose the "Distort module".